LASIK Specs Removal in Connaught Place – Laser PRK, ICL & Contoura
100 % Painless, Bladeless refractive surgery with LASIK, ICL, PRK, Contoura Surgery in Connaught Place
Free Consultation
10 min Procedure
Safe and Painless
Starts at Rs. 10,000
FREE LASIK Surgery Consultation
Get LASIK Surgery Cost Estimate
LASIK Surgery
in Connaught Place
One of the most popular and well-known places for LASIK surgery is in Connaught Place in New Delhi. The clinic offers a variety of surgical procedures and is known for being one of the most experienced and qualified providers of this type of surgery.
LASIK surgery is a popular procedure that can improve vision by eliminating the need for glasses or contact lenses. The surgery is done with a laser, and patients usually experience minimal pain and no eye damage.There are several reasons why people may want to have LASIK surgery. For some people, glasses or contacts are too uncomfortable or difficult to wear. Others may have suffered from eye injuries or poor vision since they were young.
At Eyemantra Connaught Place, patients can choose from a variety of procedures, including LASIK vision correction and refractive surgery. Patients must be 18 years or older and have normal eyesight in both eyes to undergo LASIK surgery.
Why
LASIK Surgery

from EyeMantra?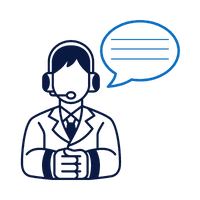 10,000+ successful surgeries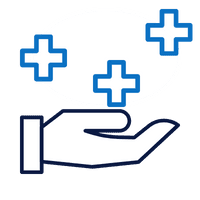 Latest TransPRK technology
Which conditions can
LASIK

treat?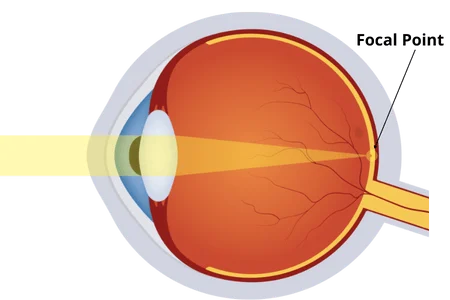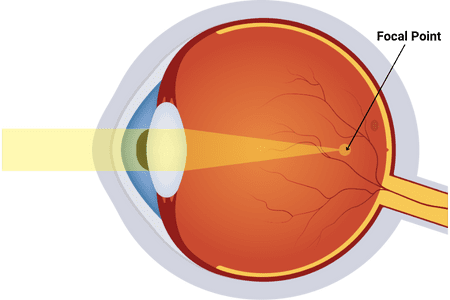 Myopia [Near Sightedness]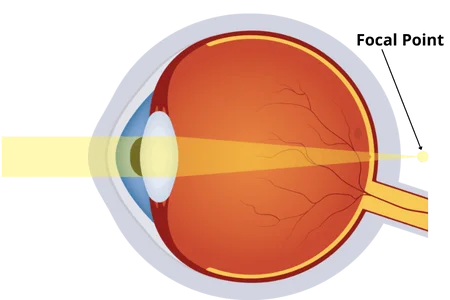 Hyperopia [Far Sightedness]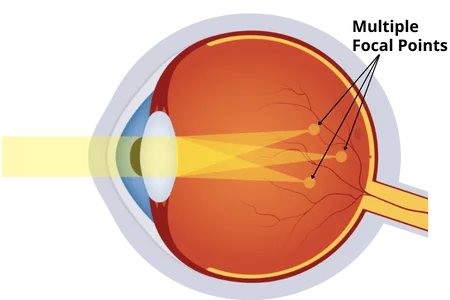 There are many different types of LASIK surgery, each with its own benefits and drawbacks. Here are the most common options:
Standard LASIK is the most common type of LASIK surgery. It uses a laser to reshape your eyes' cornea, which can improve your vision. There is a small chance that standard LASIK may not be able to correct your vision to the level you desire, but it is generally considered to be the fastest and safest option.
Femto LASIK uses a femtosecond laser to improve vision more quickly than standard LASIK. However, there is a slightly higher risk of post-operative eye complications, and it may not be suitable for everyone due to its higher cost.
Contoura Vision is a newer type of LASIK that uses customized targeting software to create a better outcome for certain patients. It may be more expensive than other types of LASIK, but it has been shown to provide better results than standard or femtosecond laser treatment in some cases.
EPI Lasik uses an excimer laser instead of a standard laser in order to improve your vision more quickly and effectively. This procedure is less commonly used than other types of LASIK, but it has been found to provide better results overall in terms of visual quality and clarity.
SMILE is a type of LASIK surgery that does not involve cutting the flap or reshaping the cornea. Instead, a small laser is used to create an opening in the epithelium (the protective outer layer of the eye), allowing for more precise correction. SMILE has been found to provide better vision quality and fewer side effects than standard LASIK, making it a good choice for certain patients.
PRK (Photorefractive Keratectomy) is an older type of LASIK surgery. It creates a flap in the epithelial layer of the eye and uses a laser to reshape the cornea, which can improve your vision. PRK is generally considered less risky than other types of LASIK, but it may not provide as good of a result and can take longer to heal.
ICL (Implantable Collamer Lens) is a newer type of LASIK surgery. It involves implanting a special lens into the eye, which can correct vision without damaging the outer layer of the eye. ICL has fewer side effects than traditional LASIK and may provide better results for certain patients.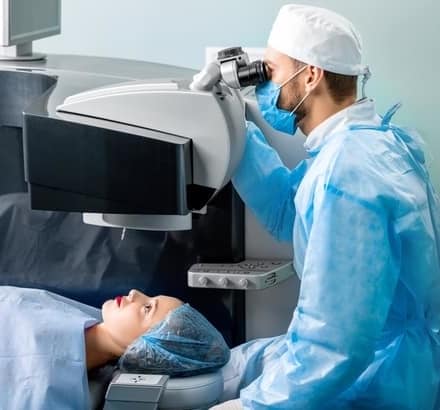 There are many benefits to LASIK surgery, and most people who undergo the procedure can find that it is a life-changing experience. Here are just a few of the major benefits:
Improved vision. LASIK surgery can often result in better vision than what people had before the procedure. This is due to the way LASIK removes the eye's surface layer, which can help with issues like nearsightedness and farsightedness.
Reduced complications. Because LASIK is an extremely safe procedure, it results in a much lower incidence of complications than other types of surgeries. In fact, almost all patients report excellent outcomes from LASIK surgery, with no long-term negative effects.
Improved quality of life. Many people feel that their quality of life has improved since they underwent LASIK surgery. This is because they no longer have to worry about their vision and can instead focus on other aspects of their lives that were previously difficult or impossible to do because of poor vision.
LASIK Surgery

Cost in Connaught Place
| Procedure | Recovery Time | Risks (Dislocation / flap tearing) | Suitability (High power / thin cornea) | Key Benefit | Price/Eye (₹) |
| --- | --- | --- | --- | --- | --- |
| Standard LASIK In Connaught Place | 30 days | High | | Basic standard surgery for specs removal | 10,000 |
| C LASIK In Connaught Place | 15 days | High | | Customized to cornea | 15,000 |
| Contoura In Connaught Place | 3 days | Low | | Corneal polishing and aberration removal for super vision. | 25,000 |
| TransPRK In Connaught Place | 3 days | Low | | One step procedure: Bladeless, Flapless, Touchless, Safest | 35,000 |
| Femto LASIK In Connaught Place | 3 days | High | | Laser used to create flap | 50,000 |
| ICL Surgery In Connaught Place | 3 days | Medium | | Eye lens replaced with a new lens (Visian Staar or IPCL lens) | 42,000 |
| Smart Surf LASIK In Connaught Place | 3 days | Lowest | | 5D Eye tracking with aberration removal | Max tissue saving | 50,000 |
| SMILE In Connaught Place | 7 days | Low | | Laser used to extract eye tissue for vision correction | 82,000 |
Top
LASIK Surgery

Doctors in Connaught Place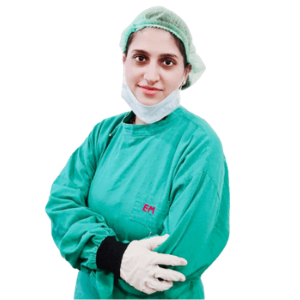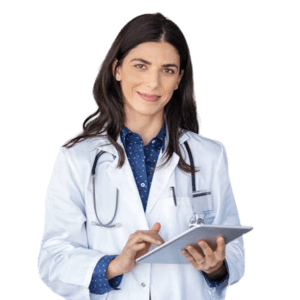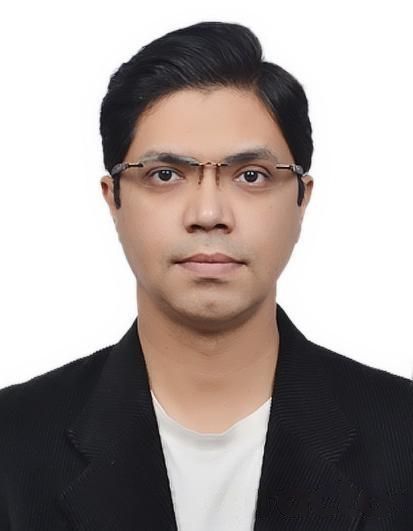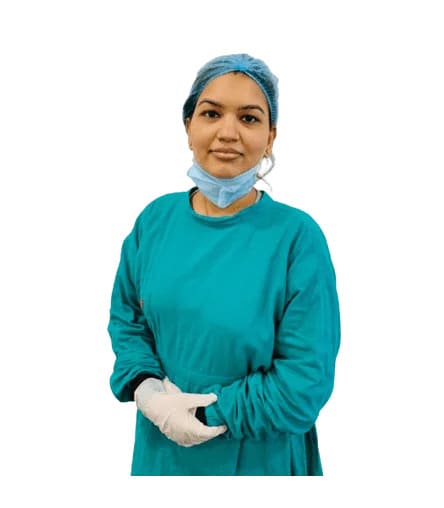 10,000+ Successful
LASIK Surgeries

Performed
"I recently had Lasik eye surgery at EyeMantra in Connaught Place, Delhi and I could not be happier with the results. The entire experience from start to finish was amazing – from my initial consultation to post-operative care. The staff is incredibly knowledgeable and friendly, which made the entire process stress-free. The surgery itself was incredibly quick and painless, with Dr. Sharma explaining every step of the way. My vision is now 20/20 and I couldn't be happier with the results! I would highly recommend EyeMantra for anyone considering Lasik eye surgery. Thank you so much for restoring my vision!"
– Pooja Mehta
Frequently Asked Questions