We think that everyone deserves to see the world clearly. That's why we've committed ourselves to offering people of all ages with the greatest eye care possible.
Eye Mantra wishes to provide exceptional eye care at an inexpensive cost, making it accessible to individuals of all backgrounds and capabilities.
At EyeMantra, all of our products are devoted to the EyeMantra Foundation (NGO), which gives free eye care services to those in need.
Achievements:
Largest eye care chain in Delhi
10+ Branches in India & Aboard
3000+ successful surgeries
15+ Doctors/ consultants on panel
Latest machines
If you are searching for quality LASIK surgery in India, look no further than Shroff Eye Hospital (AIIMS), Sankara Netralaya, or the renowned Eye Mantra. With a record of over 100,000 successful operations under its belt, Eye Mantra is one of the most reputable and trusted centers across the nation offering top-notch surgical services.
We are proud to be one of the first few medical clinics in India offering Laser Femto Assisted Surgery. This cutting-edge technology is specifically designed to correct pre-existing astigmatism and our renowned LASIK surgeons across Delhi and other cities provide world-class care with a complete array of premium IOLs for optimal results after surgery.
Now is the time to talk to our knowledgeable eye care professionals. Our mission is simple: we are devoted to enhancing your quality of life through cost-effective, superior eye care services.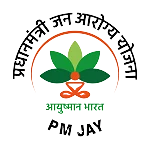 "I have thoughts, I create them and come up with a unique idea- I am an entrepreneur."
With an impressive 40 years of experience in business and investment, Shri Krishan Kumar founded PTC Technocrats at the ripe age of sixteen. Through his hard work and dedication, this company has since become one of India's top agricultural equipment companies. All successes have been due to Mr. Kumar's leadership, who serves as our team's greatest source of motivation and inspiration.
"A doctor, a professor, a philanthropist and a compassionate mother"
Dr. Shweta Jain is an accomplished senior eye surgeon with over a decade of expertise and has successfully completed more than 1,000 operations to date (incl. cataract, lasik, vitrectomy & corneal repair). She earned her MBBS and DNB from Kasturba Medical and Mohan Eye Institute respectively. Furthermore, Dr. Shweta holds a Masters in Hospital Administration from Doane University in Nebraska USA – making her the ideal specialist for your needs!
"Yes, I am a risk-taker, that's the courage an entrepreneur should have."
Boasting an MBA from ISB, a CFA certification and a graduate degree from SRCC/CBS, Himanshu Jain is no novice when it comes to entrepreneurship. With over a decade of professional experience under his belt – including positions at Mckinsey as a strategy and operations consultant – he has also been the brains behind LegalRaasta's remarkable success story.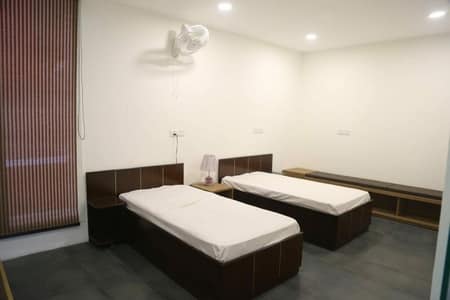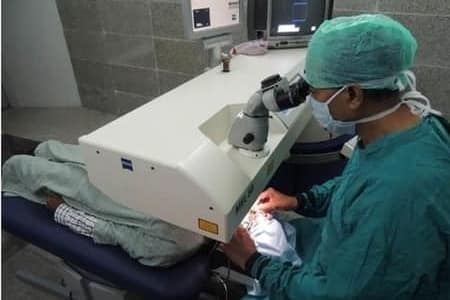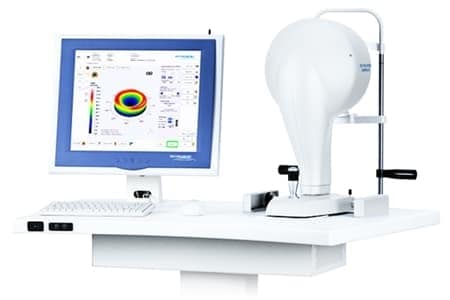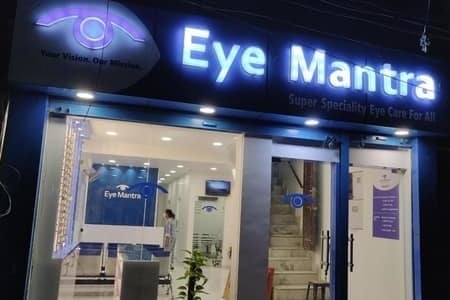 This website is a part of EyeMantra and MantraCare (global healthcare service provider). We have pioneered an online health platform that can treat chronic healthcare conditions. Here are our other sites providing different health services:- DiabetesMantra- online diabetes treatment, EyeMantra– best eye hospital (Cataract Surgery, Lasik Surgery), TherapyMantra– online therapy, MantraCare Wellness– Employee Assistance Program, MantraCare India– Surgical Hospital, PhysioMantra– Online Physiotherapy, YogaMantra– online yoga programs, EyeMantra Foundation– charitable eye foundation, Mantra.Care– employee health insurance, HerMantra– online pcos treatment, FitMantra– online fitness program, OCDMantra– online ocd treatment, Psychologist Near Me , EyeMantra opricals– Best Optical store